Do you know the value of your business?
We have always specialised in business start-ups, business and tax compliance, and consultancy, but, apart from providing valuations and tax mitigation advice, we have never been involved in the business selling process itself. That is, until now…
Paul Bulpitt, director of BCT, is now a regional partner in the business partnership, and a Certified Value Builder.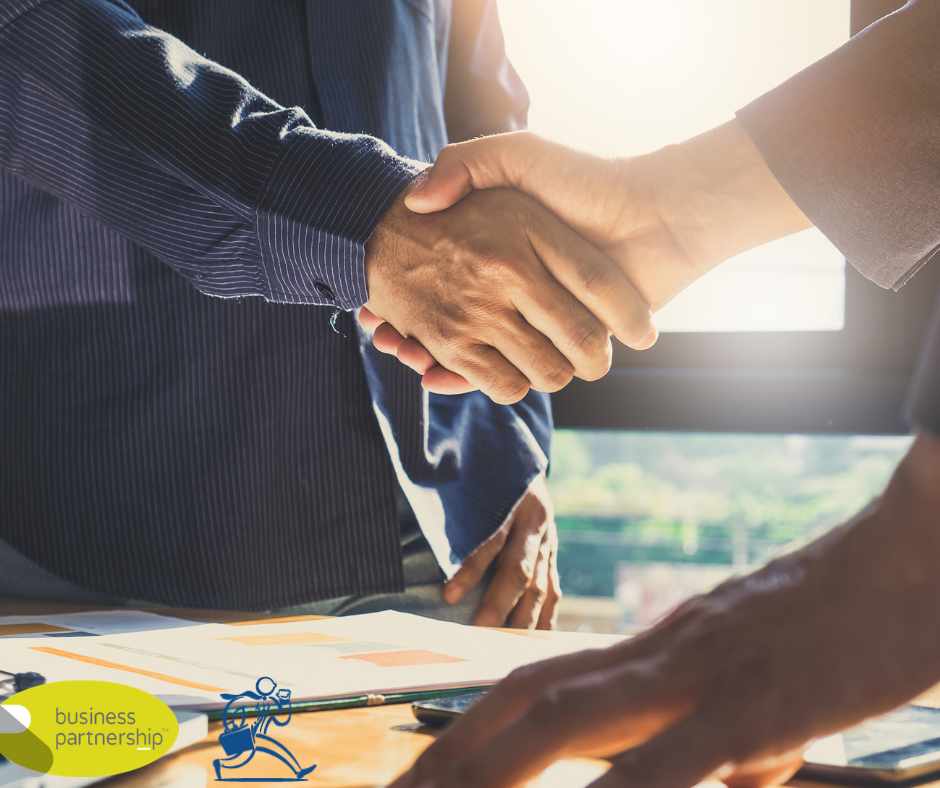 The Value Builder System is a statistically proven methodology that focuses on 8 key factors to improve the overall value of your business.
To find out the value of your business, email your company's contact details to , complete the 15 minute questionnaire that will be emailed to you, and instantly get your value builder score out of 100. And of course we're only at the end of the phone should you wish to discuss your score further.
You can find out more about how the business partnership specialises in selling businesses for maximum value by visiting: www.business-partnership.com.